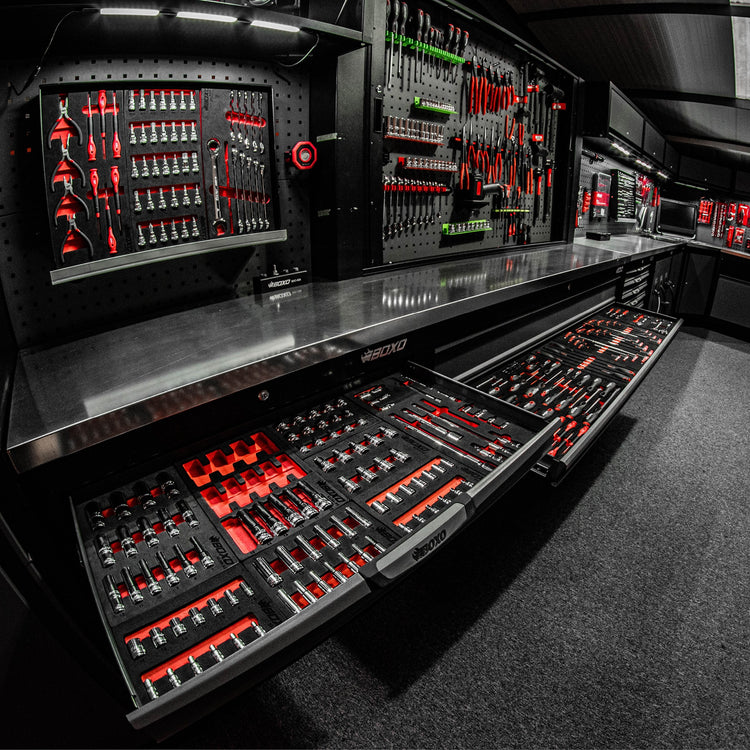 Set Up & Get Up

Prepping for your new shop or revamping your existing one? Shop for furnitures and tool foam sets with us here!

Fine Storage Solutions for Tough Works

Innovative and efficient... Plan your workshop space with us to maximise storage!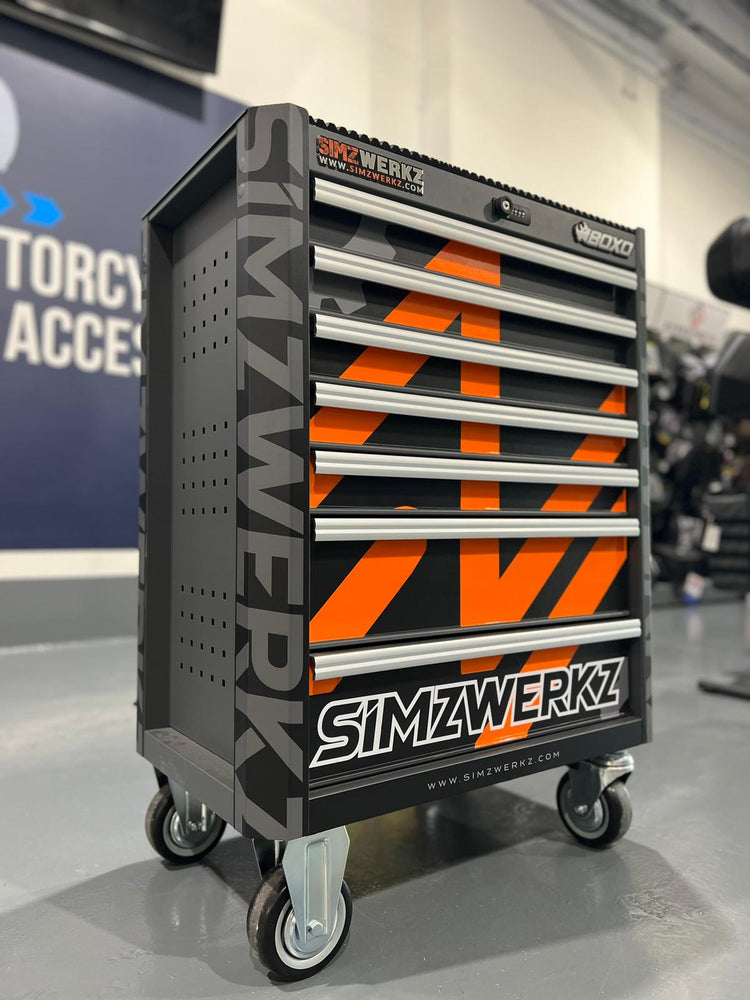 Customise your tool cabinets
WRAP IT YOUR WAY
The world of tools have come a long way and the scene is ever-changing. Make it uniquely yours with Custom Wrap of your tool cabinets & storage solutions!
Be uniquely you - speak with our team to get your fix!
Hit Us Up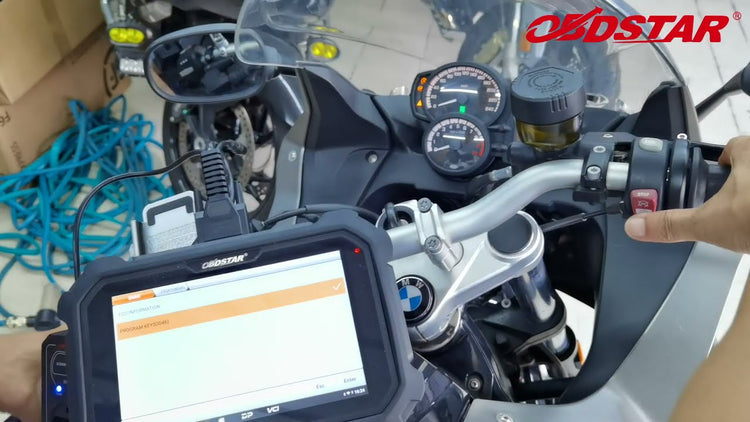 Diagnostic Tools
OBDStar MS80 Standard
A new generation of intelligent motorcycle diagnostic scan tool that can read most systems fault codes.
Suited for APRILIA, BMW, DUCATI, HARLEY DAVIDSON, HONDA, INDIAN, KAWASAKI, KTM, MV AGUSTA, SUZUKI, TRIUMPH, VESPA, & YAMAHA.
Get it Here
Regular price
$2,665.00 USD
OBDSTAR MS80 is a new generation of intelligent motorcycle (Motorcycle/Snowmobile/ATV/UTV etc) scanner, that can read all systems fault codes, a powerful diagnostic scan tool for APRILIA, BENELLI, ...