Collection:
Rabaconda
2 products
RABACONDA Street Bike Tyre Changer
Regular price
$1,098.00 SGD
Regularly switching between street tires and slicks? Fed up with regular trips to the dealership? Rabaconda Street Bike Tire Changer (Patent Pending) is the answer to your prayers: with this nifty...
RABACONDA ADV Tyre Changer Kit
Regular price
$1,098.00 SGD
Ultimate KIT for ADV and dual-sport tyre changes!  The KIT includes: the #1 TYRE CHANGER IN THE WORLD - Rabaconda 3-Minute Tyre Changer [RAB-3MMC] PRO Tyre Iron Set consisting of 5pcs [RAB-TL] 2 ...
Location
SIMZWerkz Physical Store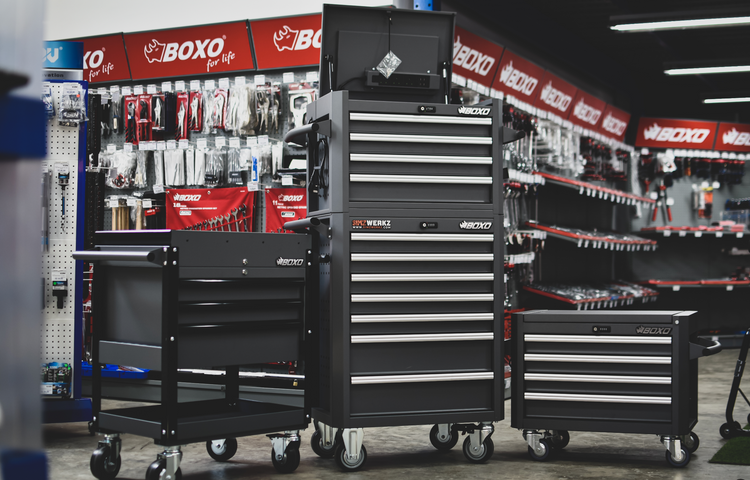 Use left/right arrows to navigate the slideshow or swipe left/right if using a mobile device